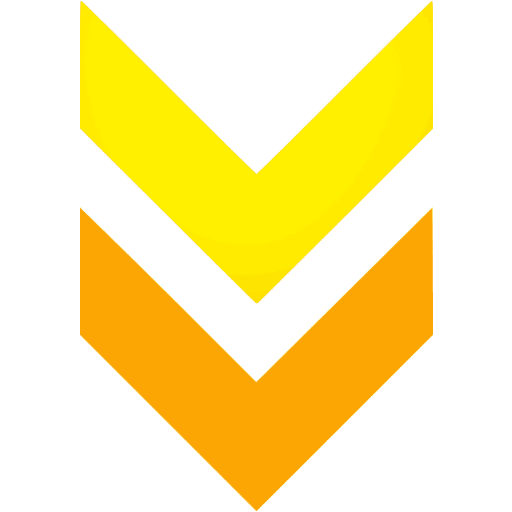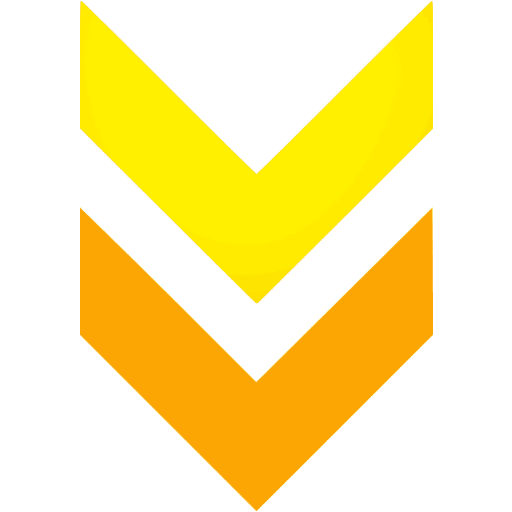 We give Business Owners
a better chance in the
race for success.
You can be one of them.
ARE YOU READY TO START YOUR DIAGNOSTIC?
See for yourself how you can profit more with no extra costs involved.
Get your Business Growth Assessment now for just £597 and receive this
BONUS BUNDLE
worth £1,090.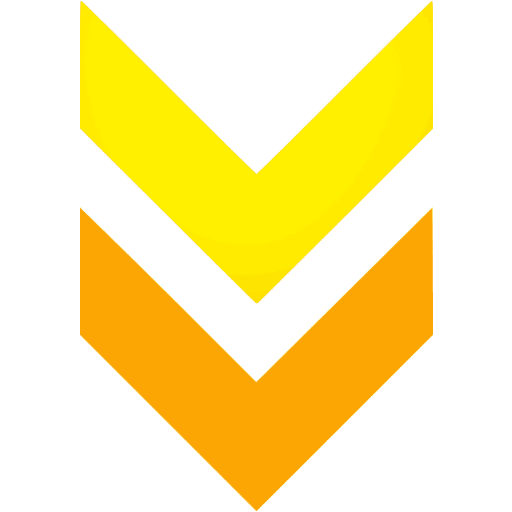 Over 90% of businesses have never had any sort of growth diagnostic since their creation.
Get your bespoke business growth diagnostic assessment now and see for yourself
How you can make more PROFITS
WITHOUT Increasing Costs
Working LESS to gain MORE
Don't leave it too late and rely on historic annual accounts
Act NOW to identify key areas for immediate change
Get your BESPOKE Strategy Plan
Start securing GREATER RESULTS
BUSINESS EXPERTS are normally TOO EXPENSIVE for small business owners to access
Costing THOUSANDS of pounds
Taking LONG PERIODS to produce reports
Providing INCOMPREHENSIBLE information
Leaving you OUT OF POCKET and FRUSTRATED
ONE-TO-ONE
CONSULTATION WITH YOUR EXPERT
ROAD
MAPPED
ACTION
PLAN
With Future Strategies to increase business and profits.
Value £215.
BESPOKE
DONE-FOR-YOU
BUSINESS STRATEGY
To secure immediate cash-flow in 30 days.
Value £375.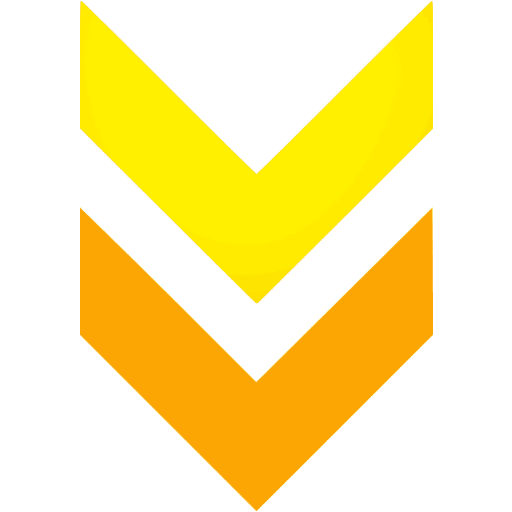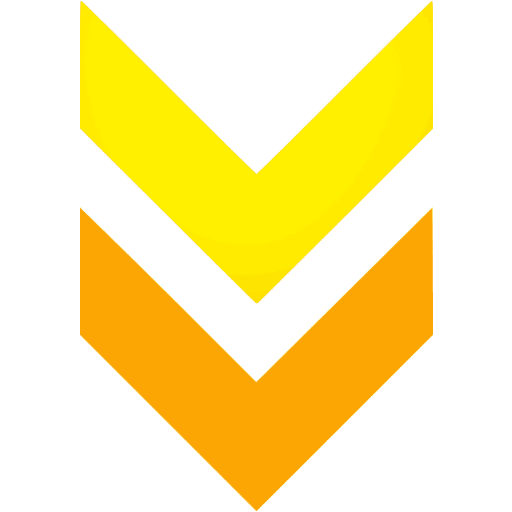 The assessment, report and our gifts will be sent to your appointed email address in PDF format within 72 hours of payment confirmation email and ready for your live consultation with your strategist.
Your details and information will be fully protected and only used for preparing the diagnostic and report. We are GDPR compliant. Your data will be securely removed from our systems once the results are sent to you. You will be the only keeper of the report.
You will be offered the opportunity to become a member of the Mastery Business Growth Program in privileged terms.
Don't forget to ask us.
We believe that knowledge is not a privilege.
​
Privilege is the decision to take that knowledge and use it.​