Turning Visions Into Profitable Businesses
90 DAYS ACCELERATE





300%





REVENUE





CASHFLOW





PROFITS
Is the hard work you do in your business still not enough to financially reward you DOUBLE?

How adequate is what your business offers to what markets DEMAND TODAY?

What BUSINESS INSIGHTS have you missed since you started the business?
The 90 Days Business Accelerate Programme

is designed to help you Boost Revenue and Cashflow and give you the Insights to make your business

Show Up Unique, Out-Market & Out-Sell competitors

, so you can achieve financial freedom and live the most fulfilling life by doing what you love.
The 90 Days Programme
Motivates & Supports YOU
Build YOUR Strong Market
Presence
Create & Secure CASH-FLOW
By Equipping You With
Revenue Generating Techniques
Essential Business Insights
Cash-Flow Growth Models
To Help You Achieve
Distinct
Financial
Results
Immediate & Long Term Results
Increased Profits
Increased Business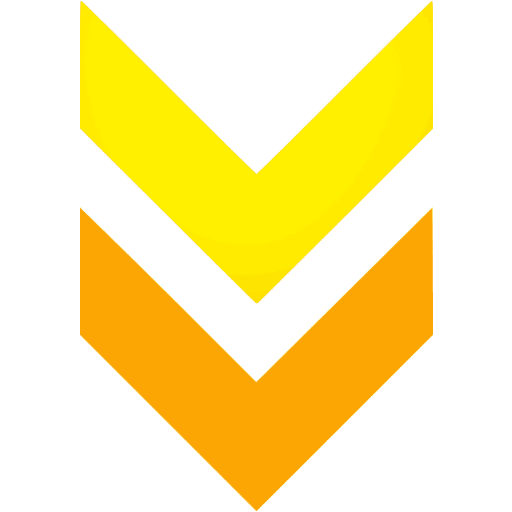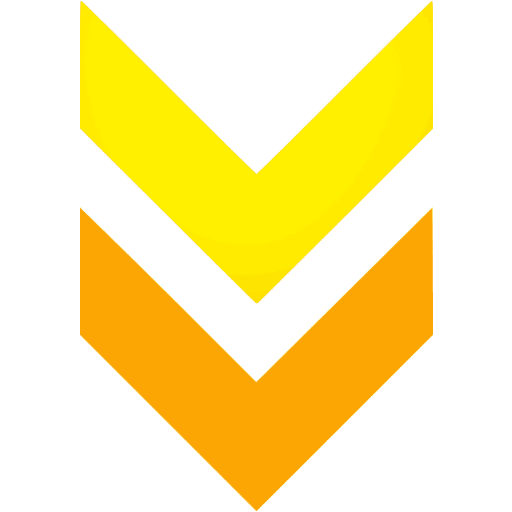 With this value-packed 90 Days Business Accelerate Programme

you will be measuring significant growth as soon as you start. SEE HOW BELOW
BUSINESS GROWTH
POTENTIAL
REPORT
Assessing your business fitness, opportunities, financial growth and your commitment.

In depth report identifies areas delivering Cashflow and Growth without a cost and maps out the strategies and tactics to achieve that.
WORTH £350.
ADVANCED KNOWLEDGE & INSIGHTS AT YOUR FINGERTIPS
Access to the on-line worldwide business knowledge library with weekly tutorials and videos delivered to your email.

Learn all about the areas in your business that easily can start to generate chashflow and guarantee profits and sales increase in 60 to 90 days.
WORTH £950.
12 BUSINESS
GROWTH MODULES
WORKBOOKS
ACTION MAPS
Each Module maps out in depth a specific strategy, deep insights and tactics READY FOR YOU TO APPLY - what to improve, how to do that, why and when to apply.

Workbooks guide you how to apply to your own specific business.

Ready to use marketing templates.
WORTH £1,200.
UNLIMITED




ACCESS to KNOWLEDGE LIBRARY - 24/7
Unlimited Access to all Turn-Key successfully Tried and Tested step-by-step strategies and tactics, advertising and marketing models and ready to use templates for 120 different types of trades – collateral valued at £2M.

Use On-The-Go with the programme.
WORTH - One Of Its Kind
PERSONAL
DEEP-DIVE


STRATEGY




MEETINGS
1-2-1 INDIVIDUAL
Support, guide, measure and assess your progress, remove challenges.

Innovative ideas and solutions to accelerate growth. On-line, deep dive and focused consultations.





WORTH £2,150
YOUR INVESTMENT 300% GUARANTEED
We have proven and are confident your ROI actual results will be much, much higher and financially liberating.

​

Follow the strategies, be accountable, focused, creative.Stick to the programme, learn, create and apply.
WORTH - YOUR SUCCESS.
ONE OFF
PAYMENT
OF £1,887
Not Sure Yet




Or




Need Something More Bespoke?




Not a problem.




Just Ask Us
We Broke The High Street Rules so YOU can have
ALL OF THE ABOVE
OUTRAGEOUS
FOR JUST
£1,887
ONE OFF PAYMENT
OR
£2,388 PAYABLE IN 3 MONTHLY PAYMENTS
PAY IN 3 INSTALMENTS
OF £796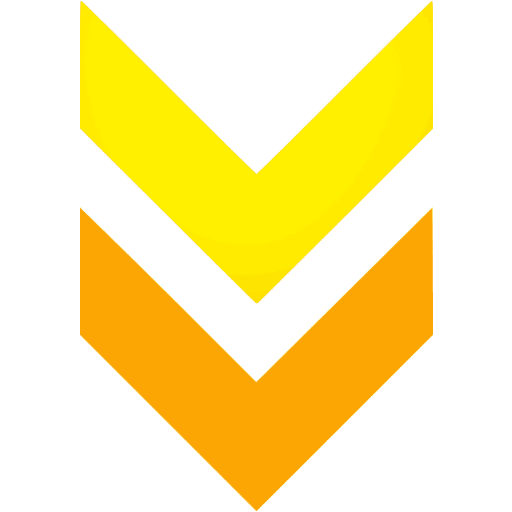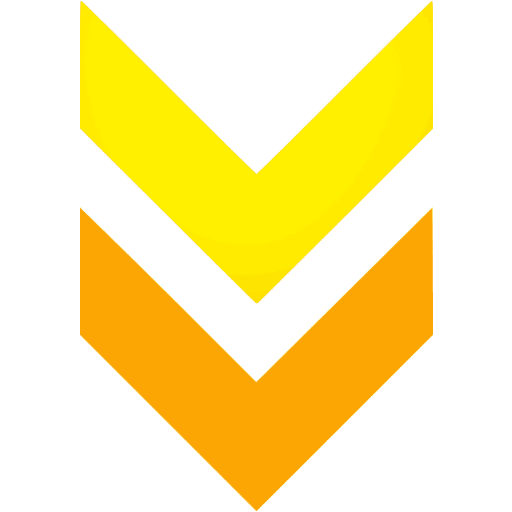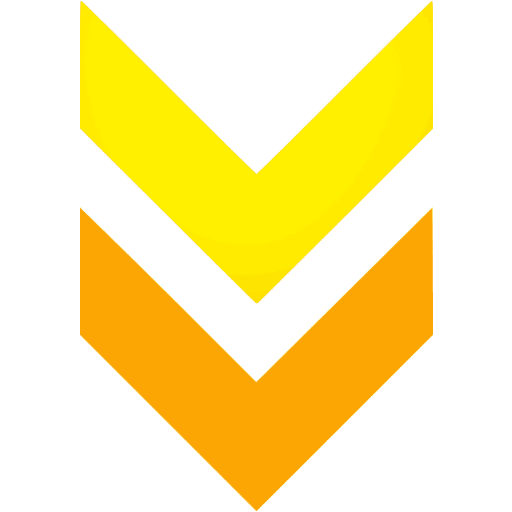 Personal Business Mindset Room
Mindsets are a wondrous thing
The 5 attributes that set apart highly successful business people from the rest are:   MINDSET, FOCUS, LEARNING, CONSISTENCY and ACCOUNTABILITY   Every week we teach you new strategies and tactics that will generate as many leads for your business as you can handle and explain the best ways to convert those leads into paying clients. Every week you will be encouraged to discover or implement something NEW that will potentially triple your revenue and double the profits. Every week will come with a new PUSH to accelerate your business. This programme comes with an option to be personally supported by a qualified practitioner who will expertly navigate you along the moments of overwhelm and help you overcome any deeply personal blocks that may slow down your transformation into a fearless owner and creator of a successfully growing business during the next 90 Days. ​ The result is a business owner with the ability to dominate their mindset and market.
​A negative mindset about your capabilities may not be so useful if it holds you back in all sorts of ways.
​
So let's transform your fears and obstructive beliefs into focused, profitable actions and release your Limitlessness, Creativity and Uniqueness.
​
Full 90 Days Support with your preferred expert.
​
Protect yourself from overwhelm, burn-out, stress.
​
Stay in balance, on track, strong and productive.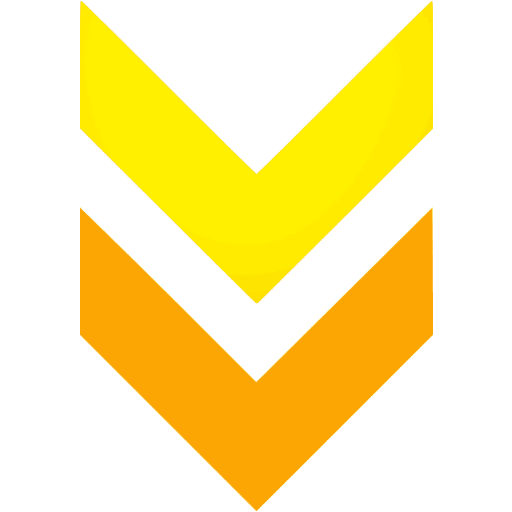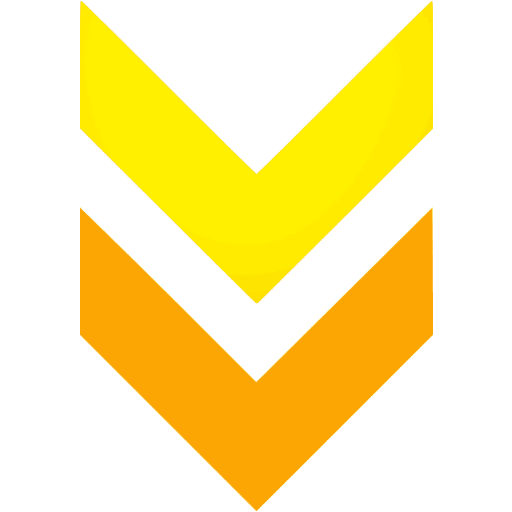 Moved Onto a Higher Level
With my business severely hit by the pandemic I never thought I could possibly continue to earn as before. The 90 Days Accelerate Programme not only helped me re-invent my old-style services. It opened doors to a market I never believed I could fit in.
90 Days - full transformation and growing!
Philip G. - Photographer
Edinburgh, UK
Without the 90 Days Business Accelerate Online Programme and Antonina's close mentorship I would have never succeeded the launch of my dream and turn it into a successful business from the start.
The most affordable and accessible top expert programme that WORKS and delivers RESULTS.
What I learned I will continue to use for as long as I am in business.
James P. - The Food Origin
Surrey, UK
I Wish I Had Found This Earlier
After being tossed about by different "Biz Coaches" costing me over $58,000 with NO results, I wish I had found Visions Nspire's Programme earlier.
A true professional and whirlpool of insights, straight to the point solutions and step-by-step roadmaps to follow.
My growing business and team are most grateful and wishing everyone success.
Simone J. & Team
Accountants, Boston, USA