Turning Visions Into Profitable Businesses
90 DAYS
300%
REVENUE
CASHFLOW
PROFITS
Are You
A Business Owner?

A Start-Up?
​
Do You Want
Secure Business

Stable Financial Future

Stress-Free Lifestyle
The 90 Days Business Accelerate Programme is here to help you Boost your Revenue and Cashflow and lay Foundations ready for your Business to Out-Market, Out-Sell competitors & create

the most successful year

for your business, so you can achieve financial freedom and live the most fulfilling life by doing what you love
The 90 Days Programme
Motivates & Supports YOU
Build YOUR Strong Market Presence
Create & Secure CASH-FLOW
By Equipping You With
Revenue Generating Techniques
Essential Business Insights
Cash-Flow Growth Models
To Help You Achieve
Distinct
Financial
Results
Immediate & Long Term Results
Increased Profits
Increased Business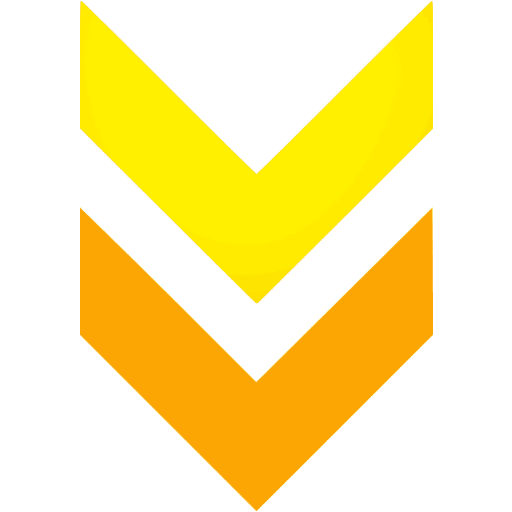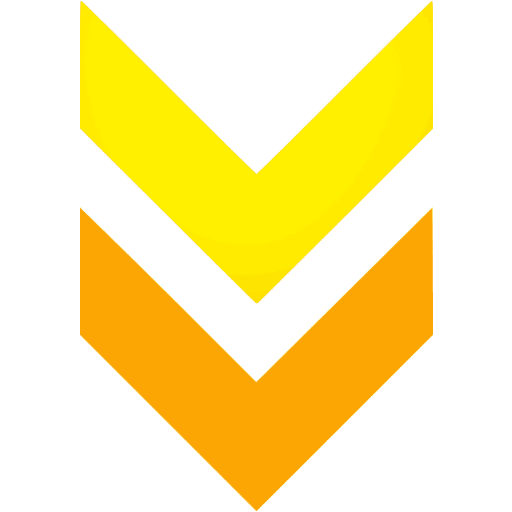 With this outrageously value-packed 90 Days Business Accelerate Online Programme

you will be measuring significant growth as soon as you start.
BREAKTHROUGH STRATEGY
SESSION
A starting point to learn more about you, assess your business fitness and your commitment to grow.
PROFITABILITY ASSESSMENT
​
This identifies 25 Profit generating Drivers in your business with an
in-depth Report of Growth, Priorities & Strategies to generate minimum £10,000 of profits in 90 days – worth £597
Access to the on-line worldwide business knowledge library with weekly tutorials and videos delivered to your email worth £1,200.
Learn all about the areas in your business that easily can start to generate cash-flow and 3 Main Principles that guarantee profits
and sales increase in just 60 to 90 days.
WEEKLY COACHING
CALLS
Online weekly business group coaching calls worth £1,500 with even more insights to take you forward.
UNLIMITED
ACCESS

Unlimited Access to all Turn-Key successfully Tried and Tested step-by-step strategies and tactics, advertising and marketing models and ready to use templates for 120 different types of trades – collateral valued at £2M – yours to use with the programme.
ONE-TO-ONE
ONLINE
MEETINGS
To support, guide, discuss and assess progress, to share ideas and challenges, create solutions – worth £1,890 throughout your accelerated growth.
We Protect Your Return on Investment, because we have proven and are confident your ROI actual results will be much, much higher and financially liberating. Just stick to the programme and apply.
ONE OFF
PAYMENT
OF £1,587
TOTAL VALUE
outrageous
£5,185
We Broke The High Street Rules so YOU can have
ALL OF THE ABOVE
FOR JUST
£1,587
ONE OFF PAYMENT
OR
£1,860 PAYABLE IN 3 MONTHLY PAYMENTS
PAY IN 3 INSTALMENTS
OF £620
Moved Onto a Higher Level
With my business severely hit by the pandemic I never thought I could possibly continue to earn as before. The 90 Days Accelerate Programme not only helped me re-invent my old-style services. It opened doors to a market I never believed I could fit in.
90 Days - full transformation and growing!
Philip G. - Photographer
Edinburgh, UK
Without the 90 Days Business Accelerate Online Programme and Antonina's close mentorship I would have never succeeded the launch of my dream and turn it into a successful business from the start.
The most affordable and accessible top expert programme that WORKS and delivers RESULTS.
What I learned I will continue to use for as long as I am in business.
James P. - The Food Origin
Surrey, UK
I Wish I Had Found This Earlier
After being tossed about by different "Biz Coaches" costing me over $58,000 with NO results, I wish I had found Visions Nspire's Programme earlier.
A true professional and whirlpool of insights, straight to the point solutions and step-by-step roadmaps to follow.
My growing business and team are most grateful and wishing everyone success.
Simone J. & Team
Accountants, Boston, USA
We Challenge the Status Quo
By Making Knowledge
Available to All, Easy To Use
and Affordable For Anyone
WILL YOU JOIN THE RANKS OF ENTREPRENEURS,
START-UPS & BUSINESS OWNERS
WHO HAVE SUCCEEDED WITH VISIONS NSPIRE?