HAVE YOU EVER WONDERED...
Our 16 Week Business Accelerate Program is here to help you create

the most successful year

for your business so you can achieve financial freedom and live the most fulfilling life by doing what you love
Our 16 Week Programme
Motivates YOU
Supports YOU
Helps YOU Achieve MORE
By Equipping You With
First Class Knowledge
Essential Business Insights
25 Proven Profit Drivers
To Help You Achieve
Distinct
Financial
Results
Immediate & Long Term Results
Increased Profits
Increased Business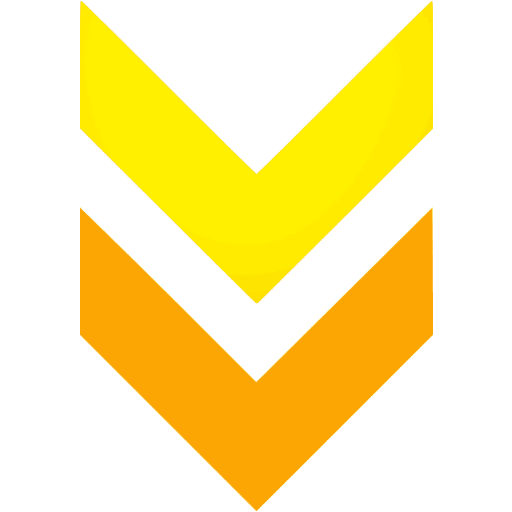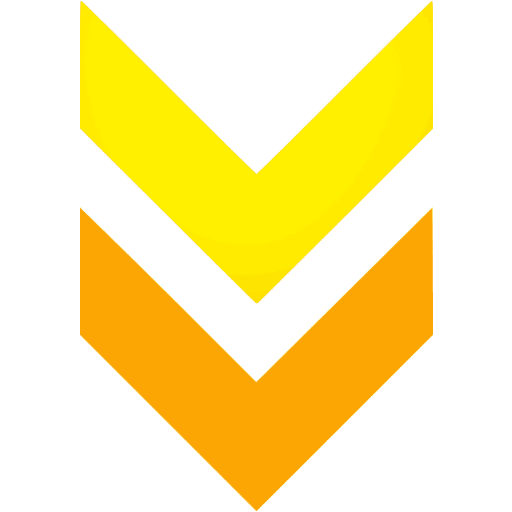 With this outrageously value-packed Business Accelerate Online Program
you will be measuring significant growth as soon as you start.
BREAKTHROUGH STRATEGY
SESSION
A starting point to learn more about you, assess your business fitness and your commitment to grow.
PROFITABILITY ASSESSMENT
​
This identifies the 25 Profit Drivers in your business with an
in-depth Report of Growth, Priorities & Strategies to generate minimum £10,000 of profits in 90 days – worth £597
Access to the on-line worldwide business knowledge library with weekly tutorials and videos delivered to your email worth £297 per month.
Learn all about our
Secret 5-Step
Profit Formula and 3 Main Principles that guarantee profits
and sales increase in just 60 days.
WEEKLY COACHING
CALLS
Online weekly business group coaching calls worth £500 a month
FULL
ACCESS

Access to all Turn-Key successfully Tried and Tested step-by-step strategies and tactics, advertising and marketing models and ready to use templates for 120 different types of trades – collateral valued at £2M – yours to use with the program.
ONE-TO-ONE
SKYPE
MEETINGS
To support, guide, discuss and assess progress, to share ideas and challenges, create solutions – worth £350.
We Protect Your Return on Investment, because actual results are much, much higher and financially liberating.
PAY NOW & SAVE MORE!
ONE OFF PAYMENT
OF £1,587
PROGRAM
TOTAL VALUE £5,185
We Broke The High Street Rules so YOU can have
ALL OF THE ABOVE
FOR JUST £1,868 PAYABLE IN 4 MONTHLY PAYMENTS
OR SAVE EVEN MORE WITH A ONE OFF PAYMENT
OF £1,587
SPREAD THE COST WITH 4 MONTHLY
PAYMENTS OF £467
We Challenge the Status Quo
By Making Knowledge
Available to All, Easy To Use
and Affordable For Anyone