HAVE YOU EVER WONDERED...
What MORE
you could do
to have more
financial security
and a greater lifestyle whilst still enjoying
what you do?
Our 16 Week Business Accelerate Program is here to help you Boost your Revenue, Out-Market, Out-Sell your competitors & create

the most successful year

for your business so you can achieve financial freedom and live the most fulfilling life by doing what you love
Our 16 Week Programme
Motivates & Supports YOU
Build YOUR Strong Market Presence
Create & Secure CASH-FLOW
By Equipping You With
Revenue Generating Techniques
Essential Business Insights
Cash-Flow Growth Models
To Help You Achieve
Distinct
Financial
Results
Immediate & Long Term Results
Increased Profits
Increased Business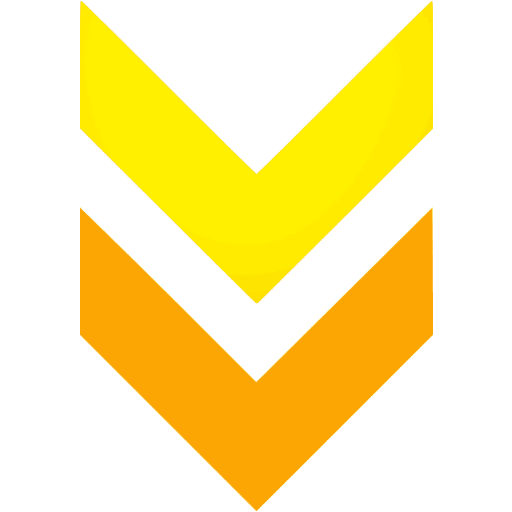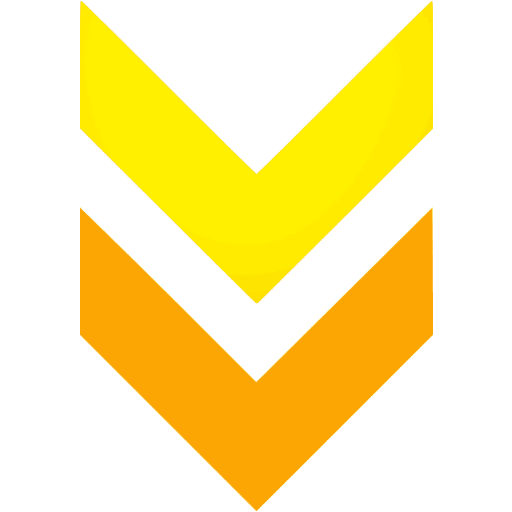 With this outrageously value-packed Business Accelerate Online Program
you will be measuring significant growth as soon as you start.
BREAKTHROUGH STRATEGY
SESSION
A starting point to learn more about you, assess your business fitness and your commitment to grow.
PROFITABILITY ASSESSMENT
​
This identifies 25 Profit generating Drivers in your business with an
in-depth Report of Growth, Priorities & Strategies to generate minimum £10,000 of profits in 90 days – worth £597
Access to the on-line worldwide business knowledge library with weekly tutorials and videos delivered to your email worth £297 per month.
Learn all about the areas in your business that easily can start to generate cash-flow and 3 Main Principles that guarantee profits
and sales increase in just 60 days.
WEEKLY COACHING
CALLS
Online weekly business group coaching calls worth £500 a month
FULL
ACCESS

Access to all Turn-Key successfully Tried and Tested step-by-step strategies and tactics, advertising and marketing models and ready to use templates for 120 different types of trades – collateral valued at £2M – yours to use with the program.
ONE-TO-ONE
SKYPE
MEETINGS
To support, guide, discuss and assess progress, to share ideas and challenges, create solutions – worth £350.
We Protect Your Return on Investment, because actual results are much, much higher and financially liberating.
PAY NOW & SAVE MORE!
ONE OFF PAYMENT
OF £1,587
PROGRAM
TOTAL VALUE £5,185
We Broke The High Street Rules so YOU can have
ALL OF THE ABOVE
FOR JUST £1,868 PAYABLE IN 4 MONTHLY PAYMENTS
OR SAVE EVEN MORE WITH A ONE OFF PAYMENT
OF £1,587
SPREAD THE COST WITH 4 MONTHLY
PAYMENTS OF £467
We Challenge the Status Quo
By Making Knowledge
Available to All, Easy To Use
and Affordable For Anyone
WILL YOU JOIN THE RANKS OF ENTREPRENEURS,
START-UPS & BUSINESS OWNERS
WHO HAVE SUCCEEDED WITH VISIONS NSPIRE?