Turning Visions Into Profitable Businesses
Strategic Growth Planning




THINKING FORWARD
WHY YOUR BUSINESS NEEDS THIS
TO OUTLAST
The need for strategising ahead a business is a cloudy perception underestimated by most businesses (small, medium, big).
​
🌟Business Strategising is about foresight, about anticipating market tendencies and customers needs and devising solutions or countermeasures.
The Forward Thinking business prepares one step ahead of the mass and enters the field fully equipped just before the rest have reached their plato or total block and Leads the Way.
Make sure you have the advantage and not been taken advantage of.🌟
Business Men & Women,

Industry Professionals, Entrepreneurs & Startups

are all taking advantage of this

outrageous offer.





Make sure it's YOU that is getting the edge in your business sector, not your competitors!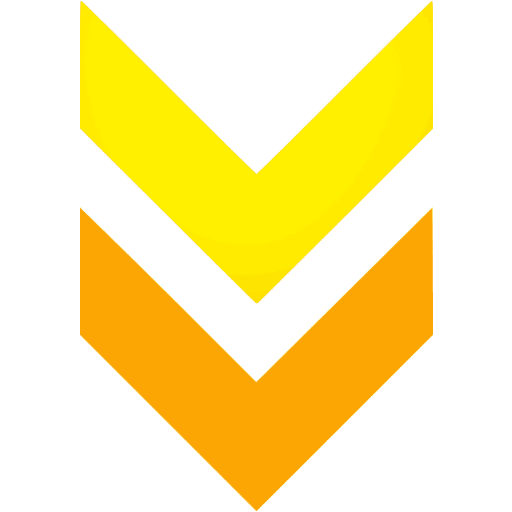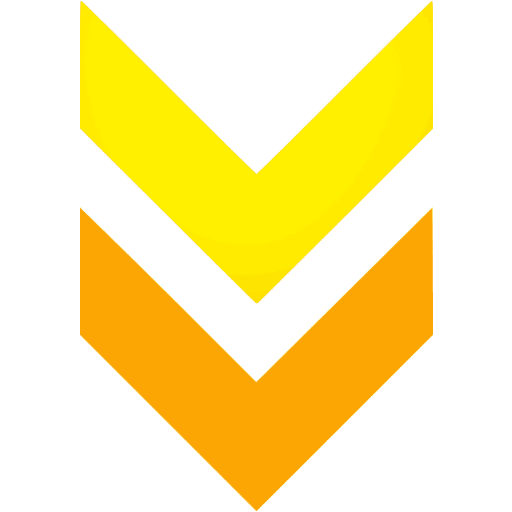 We give Business Owners
a winning chance by
Planning for Success.
You can be one of them.
Diagnose And Identify Immediate Opportunities To
Increase Your Profits
By
More Than 300%
Could You Be Costing Your Business £10K-£50K Each Year?
See for yourself the potential cash-flow and profits hidden in your business just as it is with the resources you already have.
Determine And Activate Your Unique Business Profit Drivers To Increase Business
Revenue At No Additional Cost
There are Profit Drivers specific to your business that can generate 300% of additional revenue with no extra cost involved. Are you ready to activate your business to work smarter and not harder?
Accelerate Your Profits With
The Annual Growth Plan Of
Bespoke Strategies and Tactics At No Risk
Bespoke Step-By-Step annual Roadmap with
to follow each month. Designed and laid out to generate your business the £10K-£50K of additional profits. In 52 weeks.
ARE YOU READY TO PLAN YOUR BUSINESS SUCCESS AND START ON YOUR BUSINESS GROWTH ROADMAP?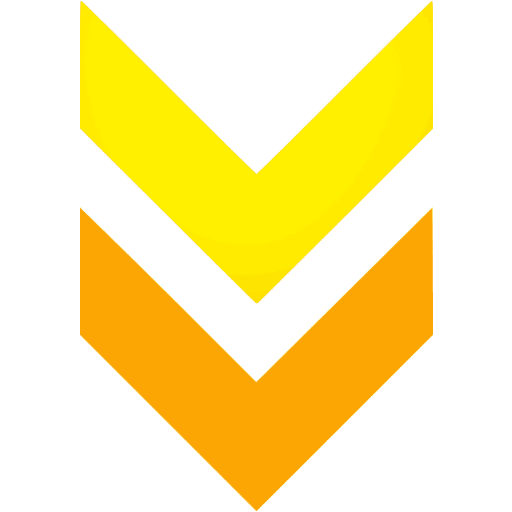 Order your Strategic Business Growth Assessment and Planning now for just

£797

and receive




this

BONUS BUNDLE

worth £890.
How
The Business Strategic Growth Plan
Helps You
​
Reveals
25 profit drivers
in your business and measures profitability
Shows your
business profit growth potential
from year 1 to 5
Guides you every step of the way for
Growth
month by month
Keeps you
on track
and
motivated
Helps you achieve and measure
meaningful results
Becomes your
business growth accountability
and
achievement map
Over 90% of businesses have never had any sort of growth diagnostic or planning since their creation.
Get your bespoke business growth diagnostic assessment now and see for yourself
How you can make more PROFITS
WITHOUT Increasing Costs
Working LESS to gain MORE
Don't leave it too late and rely on historic annual accounts
Act NOW to identify key areas for immediate
change
Get your BESPOKE Strategy Plan
Start securing GREATER RESULTS
BUSINESS EXPERTS are normally TOO EXPENSIVE for small business owners to access
Costing THOUSANDS of pounds
Taking LONG PERIODS to produce reports
Providing INCOMPREHENSIBLE information
Leaving you OUT OF POCKET and FRUSTRATED
ONE-TO-ONE
CONSULTATION WITH YOUR EXPERT
Discuss your specific business results and opportunities in a Deep-Dive personal session.




Value £500.
IMPLEMENTATION
ACTION
PLAN
ROADMAP
With Future Strategies to increase business and profits mapped out for the whole year.




Value £390.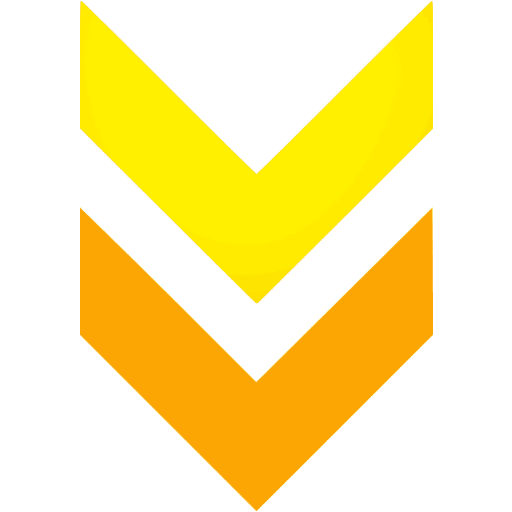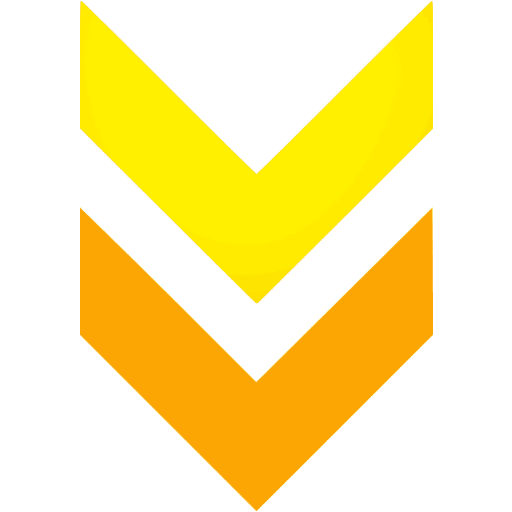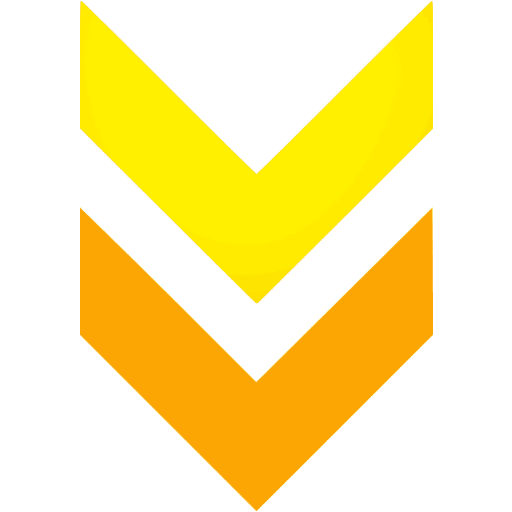 We believe that knowledge is not a privilege.
​
Privilege is the decision to take that knowledge and use it.​
Being Accountable for My Own Success
J.P. - Kent, UK
​
"I have worked as self-employed since I left school. I've never had business education but learnt and did what others did.
I never made plans or followed any, just worked. My accountant gives me the profits results with not much advice how to do things better.
Thinking of retiring and selling my business. I heard about Antonina and increasing the value of what I've built for so many years before selling it to secure a better retirement pot.
I followed the Business Growth Road Map Antonina prepared for me and was very pleased with myself when 6 months later I saw significant improvements in my figures. I now look forward to having a much more comfortable retirement than before.
THANK YOU Antonina and Visions Nspire for your dedication."