Turning Visions Into Profitable Businesses
WATCH THIS ESSENTIAL BUSINESS PLANNING PRESENTATION
​
Summary of all latest government measures to protect businesses, how to access and how to plan
THE C-19 BUSINESS SHIELD
Helping Your Business To Stay Open And Survive Beyond The C-19
​
SMALL BUSINESS EMERGENCY ACTION PLANNING - PRESENTATION & FREE RESOURCES
FREE DOWNLOAD POWERPOINT AND SLIDES HERE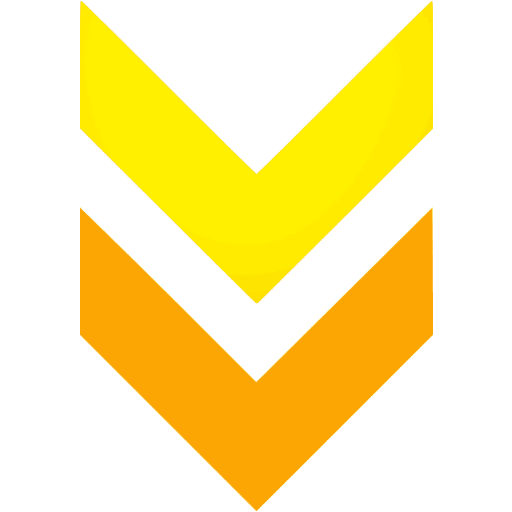 We tell you where you need to start… the exact online video presentations you need to review and the order with which to review them.
We point out the forms you need to complete and show you exactly how to go about doing that quickly and efficiently.
We literally take you by the hand and lead you to the success and wealth you desire as an end result.
We walk you through 180 tried and tested business strategies and tactics with step-by-step instructions to follow so that you can accustom them to your own business and not paying top fees for consultations.
180 BUSINESS STRATEGIES & TACTICS
It can get very confusing and overwhelming trying to choose which tactic to pick, how to implement it and know what it will achieve for you.
To save you time, stress and to take away the overwhelm, we have categorised and matched the 180 tried and tested business strategies and tactics to each profit making area of your business covering: Leads, Conversions, Transactions, Prices and Profits followed by Licensing and Franchising.
You can pick any Profit Area you want to improve and develop, at a click of a button, you will access all the strategies and tactics associated with that area.
You will get a detailed breakdown of every strategy with actions plans that you can accustom to your natural business environment with real-life examples and case studies.
You will be guided to the appropriate mini-actions, marketing and administrative templates for your specific industry to just put your business name and logo - ready to send out.
In the last two years, Visions Nspire completed business growth projects for:
​
• W. H. - Ice Factory Florida, USA
• L Franklin – Crowborough, UK
• C Simmonds – Cognitive Therapist, UK
• M Jones - Financials - UK
• JCS Partnership – Advisory Services, UK
• D. Weekes – Accountant, UK
• E. Stevens – Property Consultant, UK
• B. Easton - Haro Trucking, LA, USA
Images are representative and are not of actual clients.
Darrell Weekes
Accountant, UK
​
"I had a Breakthrough Strategy Session with Antonina and she just blew my mind uncovering resources in my business hiding over £50K worth of revenue I was sitting on and didn't use despite the long hours I spend in my business.
​
Of course that was a shock to my system! She helped me build up plans of actions for each profit making area and start generating the cash I needed to sustain the business in my competitive market.
​
Having a business growth expert AND a coach on my side made the difference for my business and me. Thank you, Antonina for being a great coach and business strategist and helping me get my business going profitably."
​
WILL YOU JOIN THE RANKS OF ENTREPRENEURS,
START-UPS & BUSINESS OWNERS
WHO HAVE SUCCEEDED WITH VISIONS NSPIRE?